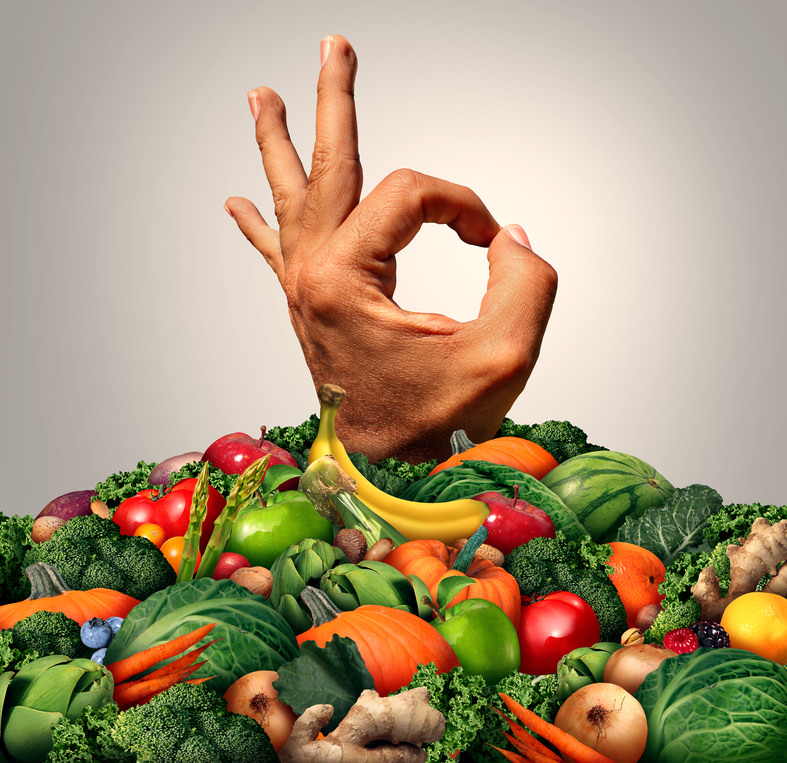 ABOUT US
Welcome to iMunch Cafe
Food is the source of fuel for our bodies. If you drive an exotic sports car, you wouldn't fill it with low octane fuel causing it to perform poorly. You would fill it with the best fuel you could locate, for optimum performance.
Think of your body as that exotic sports car. It needs (and even craves) a healthier source of fuel (food) for breakfast and lunch, and iMunch Café can be that source of healthier food that your body deserves.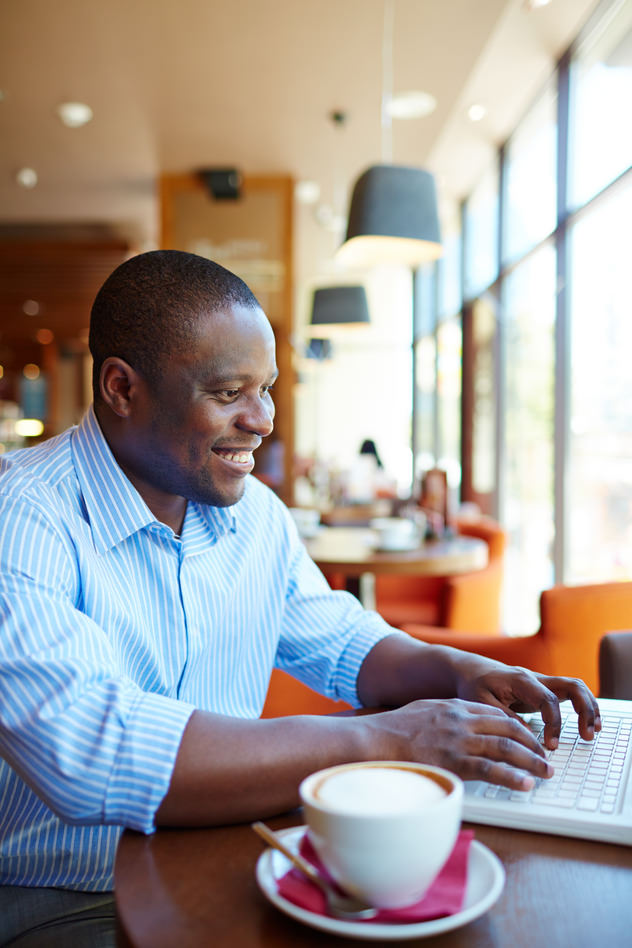 THE IMUNCH CAFÉ
Proudly Serves Locals & Visitors Healthy Items
The dream of J. Roger Powe III to establish a healthier source of eating for the busy urbanite became a reality with the opening of the iMunch Café in the bustling, upcoming neighborhood of Brewerytown (Philadelphia), just North of Girard Ave, a short distance from the Philadelphia Zoo and the Microsoft School.
Easily accessible from the freeway by utilizing Exit 42, the iMunch Café proudly serves locals and visitors healthy items from its menu ranging from its famous Salmon Patty Sandwich (over 12,000 served!) or ALT (Avocado Lettuce & Tomato) Sandwich or Corned Beef Ruben Wrap to its Breakfast Banana Nut French Toast!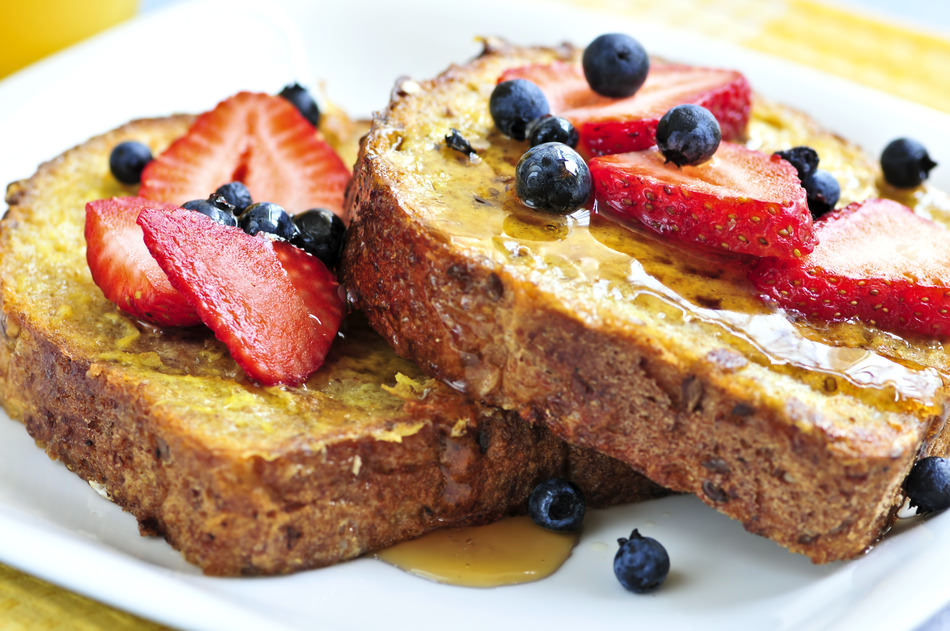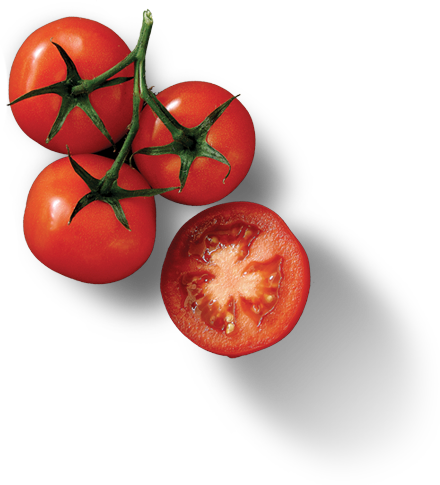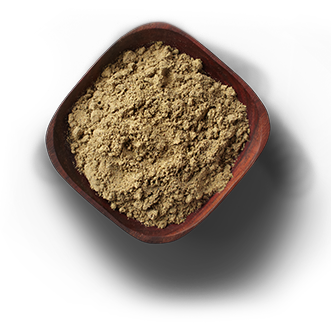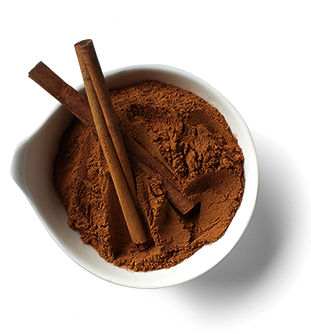 OUR MENU BOARD
Delicious Sounding Delights
One glance at the iMunch Café menu board which caters to: halal, kosher style, gluten free and vegan dishes, among other tastes, and your mouth will start to water as your mind begins to contemplate which of the delicious sounding delights you should choose to enjoyably feast upon.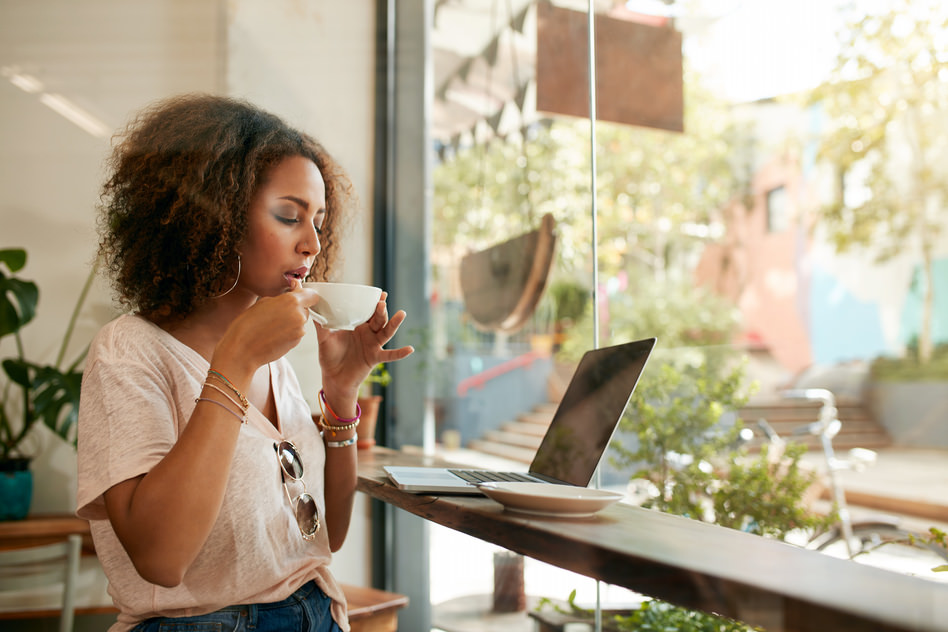 PERFECT SPOT
For Those "On The Road"
The iMunch Café serves as the perfect spot for breakfast or lunch, however also offers a unique private meeting facility on the upper level for those "on the road" business or personal meetings where free WiFi and AV is available for your presentation needs. The ideal area to hold a breakfast meeting, or luncheon, convenient to almost everything in Philadelphia.
SHOP ONLINE NOW
We take pickup and delivery orders for breakfast, lunch and dinner. To place an order, please check our menu page and either order online or call us at 215-23-MUNCH / 215.236.8624 between 7am-5pm, Monday to Friday, and between 8am-5pm on Saturday & Sunday.
EAT AT THE IMUNCH CAFÉ FOR A HEALTHIER, HAPPIER YOU!
IMUNCH CAFÉ

IS JUST THE PLACE FOR YOU.

So, if it's a franchised burger or breakfast m'which that you seek, you will have to look elsewhere. But, if it's a mouthwatering, delectable, health-minded originated breakfast, lunch or smoothie that you crave, then the iMunch Café is just the place for you.